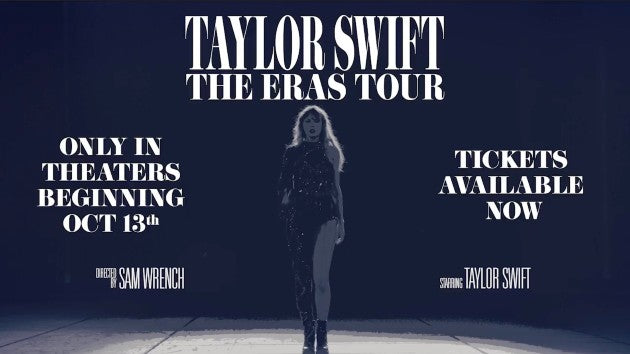 Taylor Swift Serenade: Bracelets, Bubbly, and Blockbusters
The ultimate Sunday Funday!
Sunday October 15th
Movie Viewing 3:30pm
Bracelet & Bubbly Bar at Colette before the show!
Buy Tickets
Shop Our Favorite Collections
We Have an App!!
Did you know we have an app? Yes, you can now download our app to shop even easier than before! Use it to watch our Live sales as they are happening or if you can't make it to the event all of our previous live sales are stored in the app for you to watch at your convenience. See something you like? Just click on it in the app and you can see one of the Colette gals modeling the outfit for you! If reading this on a Mac or PC just use your camera to scan one of the QR codes on the right to download the app. Or you can find us in the Apple App Store or in Google Play Store . Click on the link for your device or search for us as Colette Boutique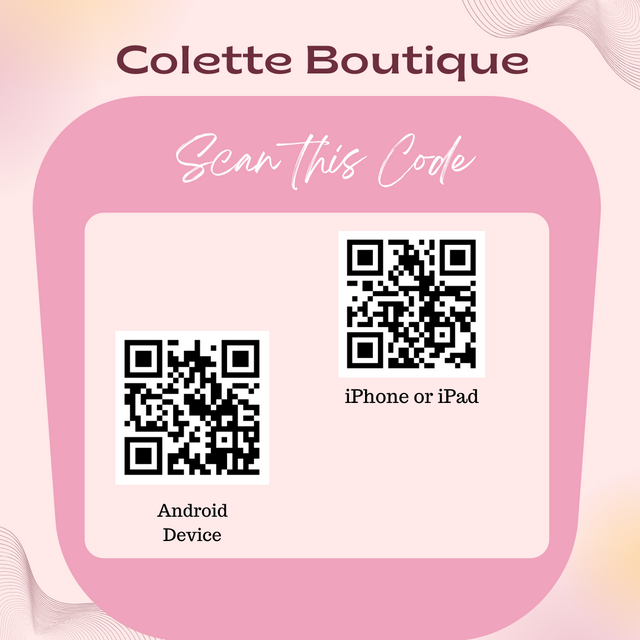 What Colette Customers are Saying!